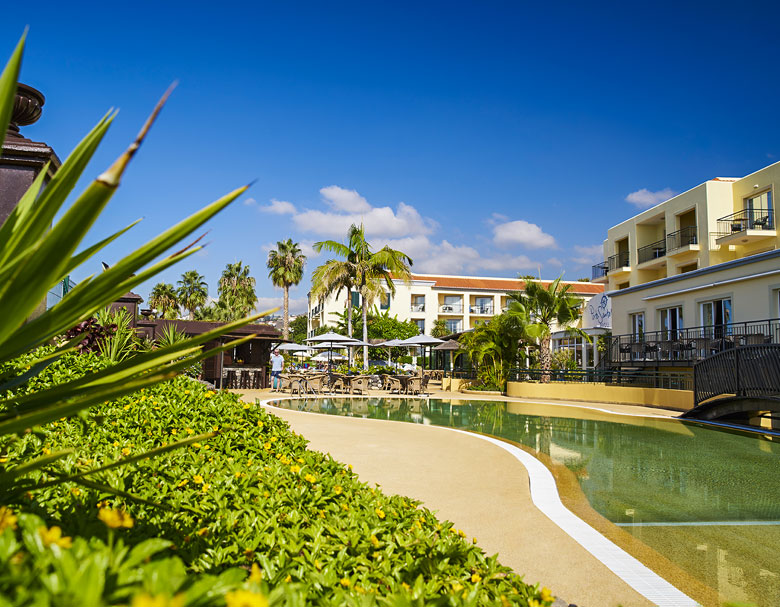 Coddiwomple has gone from strength to strength thanks to our many loyal customers who continue to recommend us to family, friends and colleagues. 2018 was an incredible year for the business culminating in an award for Coddiwomple.
It is my hope that I can add to the team in the coming months and years and make Coddiwomple a household name. Travel is evolving with individuals wanting to be more adventurous, people want to live life to the full.
How travel is marketed is also very different to days gone by with social media playing a very big part. The changing face of travel brings about some exciting times and Coddiwomple wants to be part of those changes. Already we are gaining a reputation both within the trade and outside of. We feel our service is second to none, we will always go that extra mile and make the customer feel that they are truly valued.
Lynne is a Coddi Travel Consultant and Company Director, sales and social media are her speciality.
After spending many years advising family and friends on all things cruise it was an easy decision to set up Coddiwomple when I was made redundant in 2017. Although past roles have been that of a manager in B&Q and Homebase I knew that my background in customer service would be an asset along with my marketing degree.
Re-training at this stage in my career wasn't something that I had planned for but thanks to Global Travel I was able to gain all of the knowledge required to run my own independent travel agency. Although I didn't have a travel background, albeit I had taken 70+cruises, Global Travel were happy to support me under their Atol license and this gave me great confidence to trade in the knowledge that our customers would be protected. I was also fortunate to have Ann with me whose 35 years in this industry was invaluable. Running an independent agency isn't easy, the days are long and the competition is fierce but I wouldn't change a thing.
Ann is a Coddi Travel Consultant, when it comes to all things admin her attention to detail is second to none.
I began my career in the Travel Industry in 1977, working for a family run independent agency. I started as an Office Junior and back in those days this involved a lot of brochure stamping ! Holiday reservations were all made by 'phone with the tour operators and when the Summer programmes came on sale we would often have queues of customers out of the door. It was a great environment to learn the trade and I progressed up to Senior Travel Consultant over the next couple of years. I went on to work for Delta Travel in Birmingham as well as the RAC Travel Service which was located above New Street Station.
Having moved to Merseyside in 1988, I began work in another family run agency. I enjoyed many years in a really busy agency which mainly relied on repeat business and word of mouth. I left after 13 years for a spell of homeworking for Instant Holidays selling from Teletext pages and building up my own client base. This worked very well for me and fitted in with family life but I decided to take up a position in 2001 with a local college in the Travel and Tourism Department. I spent 16 years there as both a Lecturer and Assessor and part of my role was to oversee the in-house Travel Agency. Students would attend as part of their work experience and we were able to function as a realistic travel agent having joined the Global Travel Group in 2014.
Unfortunately, due to cuts within the college I was made redundant in January 2017 and decided to take the plunge with Lynne.